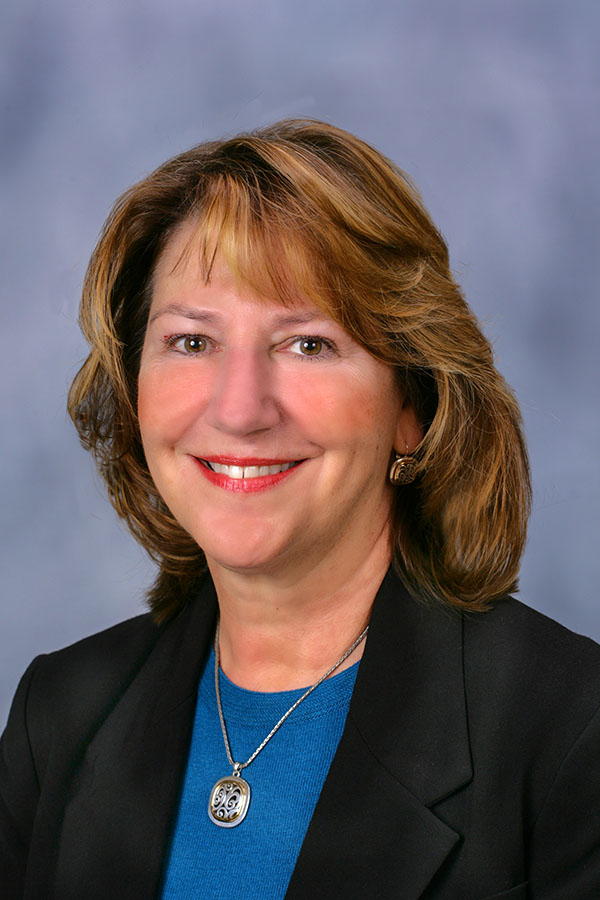 I love helping people!
It Is All About Service, and It Is My Passion!
For over 25 years, I worked in the staffing industry for a national company, providing employees to small, medium, and large organizations. My focus was management, as well as sales and marketing, overseeing all 12 branches in the State of Florida, when I left the company.
Service excellence to both our clients and employees was always my main priority!
I have brought my lifelong passion for helping people, commitment to service excellence, and all the experience I have gained with me to the real estate industry!
Attention to detail, understanding a client's needs and expectations, and working hard to provide the best outcome and experience for every client is my mission!!
I joined Realty Executives, with a Central Florida team of 100+ Realtors because it's where the Experts are!
Testimonials
Don't just take my word for it, see what others are saying ...
Julie sold our home in Torey Pines way too fast but we aren't really complaining 🙂 She was exemplary in her efforts and support in selling the home. She went above and beyond beginning Day 1. We were out of town while the house was on the market. Her on going communication with us was like we were there. Outstanding! We have nothing but accolades for her professionalism and thoroughness. Thanks Julie!